Concrete industry – new avenia 3706, without residues
hot-melt adhesive provides immediate and secure adhesion of the components to be bonded, whether made of metal, wood, foam or plastic.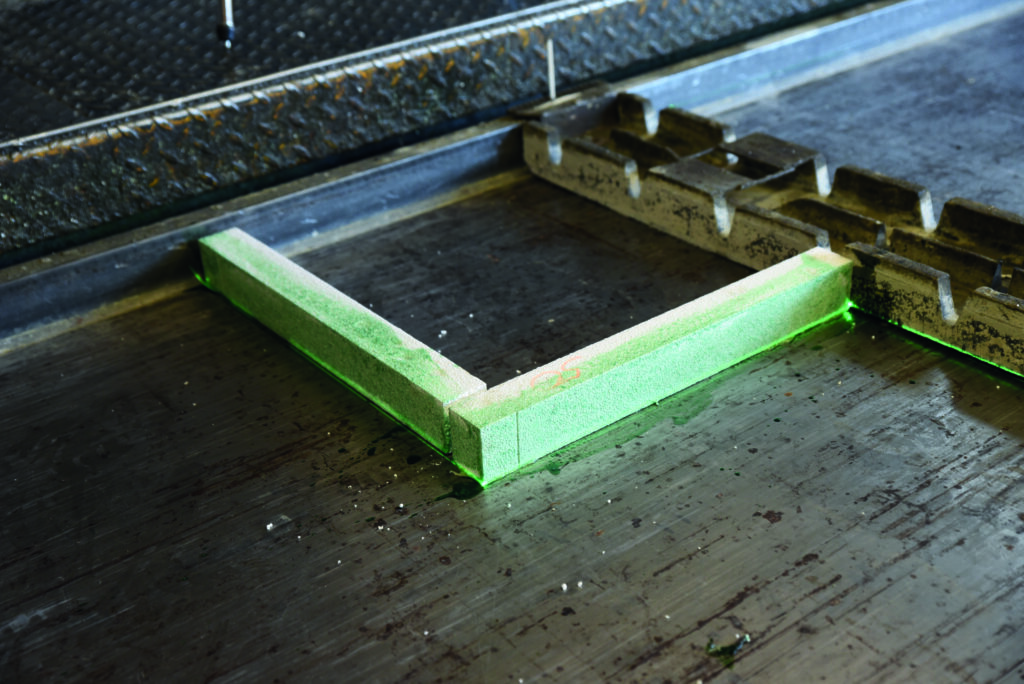 Due to a sufficiently dimensioned open time of the adhesives, they can still be corrected before filling the concrete, even after the first fixing. Due to a high adhesive strength, the bonded components remain firmly attached to the metal plate during filling, vibration and demoulding of the concrete. All adhesives can be removed easily and without residues after demoulding without grinding or using solvents.
Depending on which release agent is used and how high the temperatures are in production preparation, in the drying oven or during demoulding – the BÜHNEN hot-melt range offers the right solution for every challenge.
Our product selection for the concrete industry. Other adhesives on request.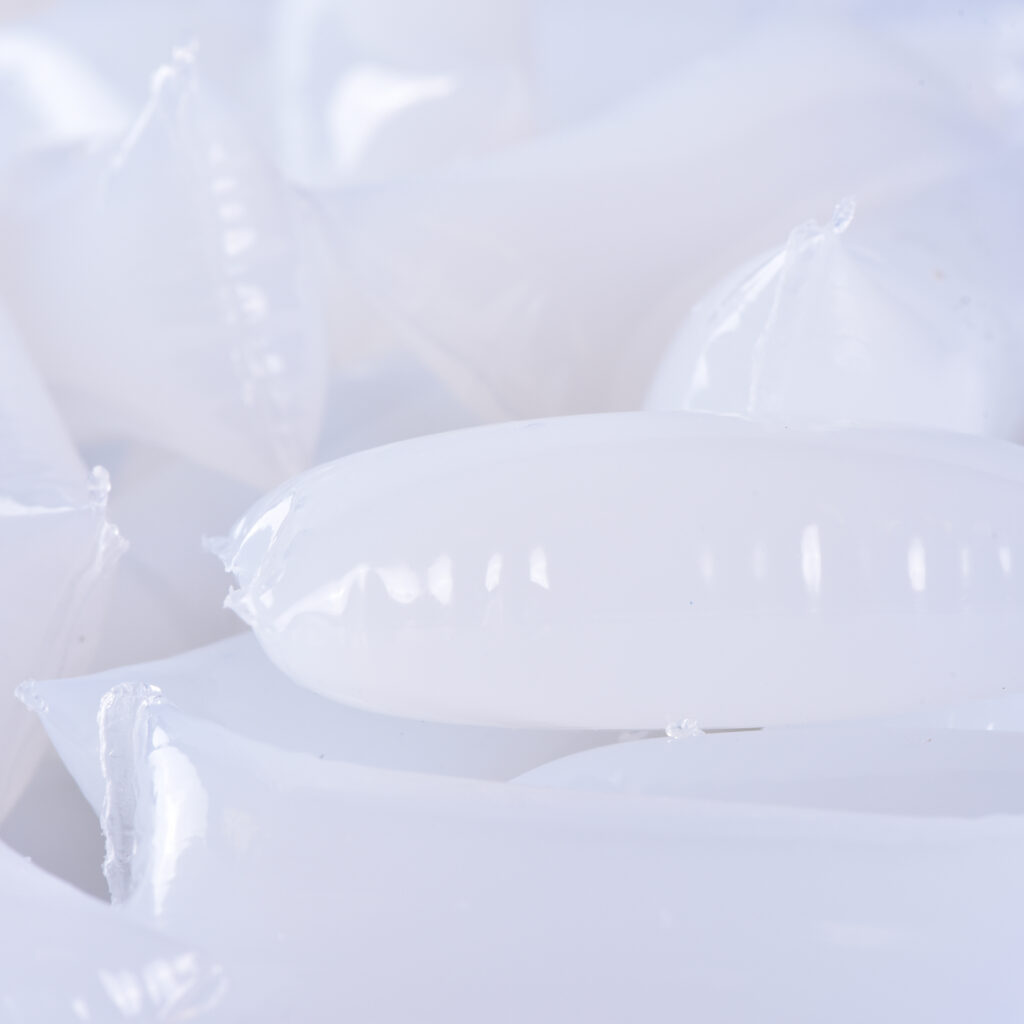 avenia B3706
First avenia hotmelt adhesive for the concrete industry. It achieves the desired balancing act between adhesiveness and removability at a completely new level in the production process.
Very good oxidation stability in the melt
Residue-free release from the pallet
Wide range of applications
Average open and setting time
B0715
The all-rounder among PO hotmelt adhesives for industry and craft:
Universell: Suitable for bead and spray.
Very broad adhesion spectrum – high combinability.
High cohesion – internal strength with good thermal stability
Balanced application properties
Concrete industry
Here you can request your non-binding consultation.