Portfolio 2022 – Spotlight on Applications

In the last few years, our well-known portfolio has been subject to repeated minor revisions due to new products or changes in content. But for the last two years, the portfolio has been entirely overhauled from the bottom to toe.
From application to solution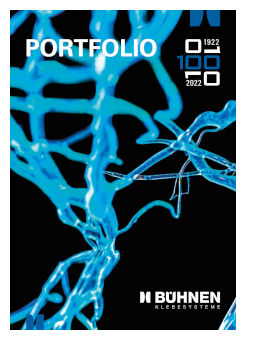 In addition to a new, more lean layout, we have placed the spotlight on applications. On separate pages, we don´t just present possible applications such as packaging, floristry or bonding of foam materials, but directly present a matching range of melters and adhesives. Suitable videos can be scanned directly via QR code to make our solutions even more vivid.

Vice versa, we show the most common areas of application for all devices and adhesives as quickly understandable icons. And to avoid prolonged browsing, you will find accessories such as nozzles, modules or hoses directly behind each product category.

Request the brochure by mail or download it in English, German, Dutch, Hungarian, Polish or Czech.
New products 2022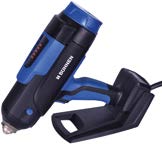 And this year we will also present a selection of new products, such as pneumatic melters of the HB 720 series as a bead or spray version. There will be more exciting articles on this in the future.
No portfolio can replace a personal consulting, so please feel free to make an appointment to discuss the details of your bonding challenge.