If these two are smiling, something's up!
Successful market launch of the HB 4000 connect has been achieved! A new product on the market is always associated with a degree of uncertainty. But sometimes it is possible to exceed all expectations and record a successful market launch.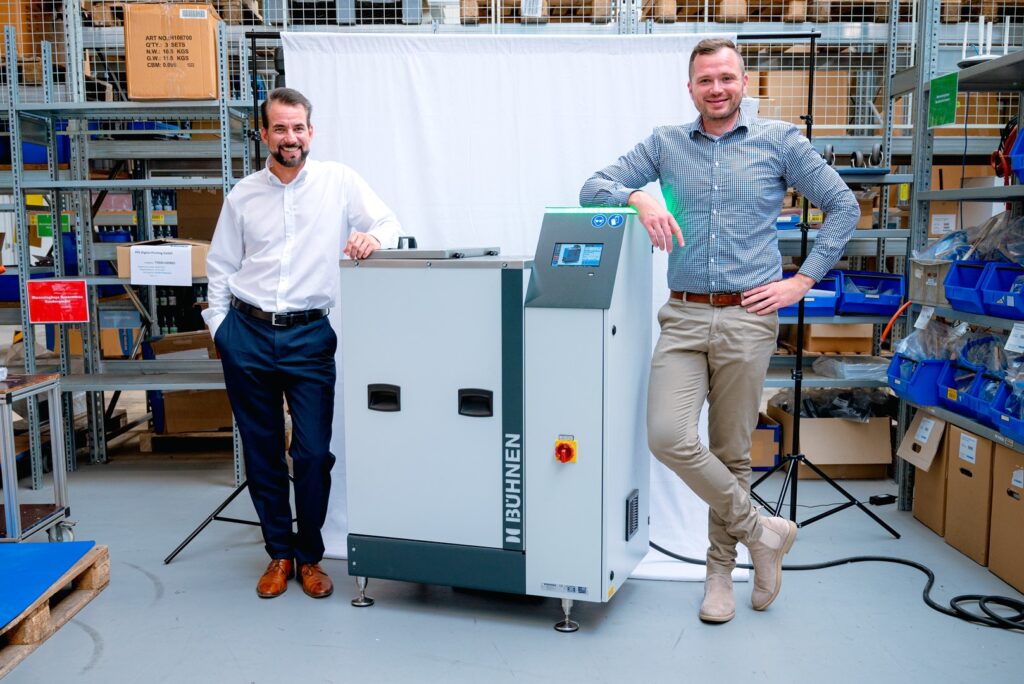 The HB 4000 connect series has established itself as a game changer in application technology within a very short time. Its innovative design and comprehensive functions have attracted the alertness and enthusiasm of the packaging industry. But what exactly has led to such a successful market launch?
Impresses with unique features
The HB 4000 connect offers a wide range of unique features that set it apart from other machines. Its extensive connectivity enables seamless integration with other hotmelt technologies, while its user-friendly operation and software make it easy for even inexperienced users to use. The combination of performance, ease of use and innovation has made the HB 4000 connect a sought-after new product series.
The most important information for our customers and what we are particularly proud of: The price kept the same!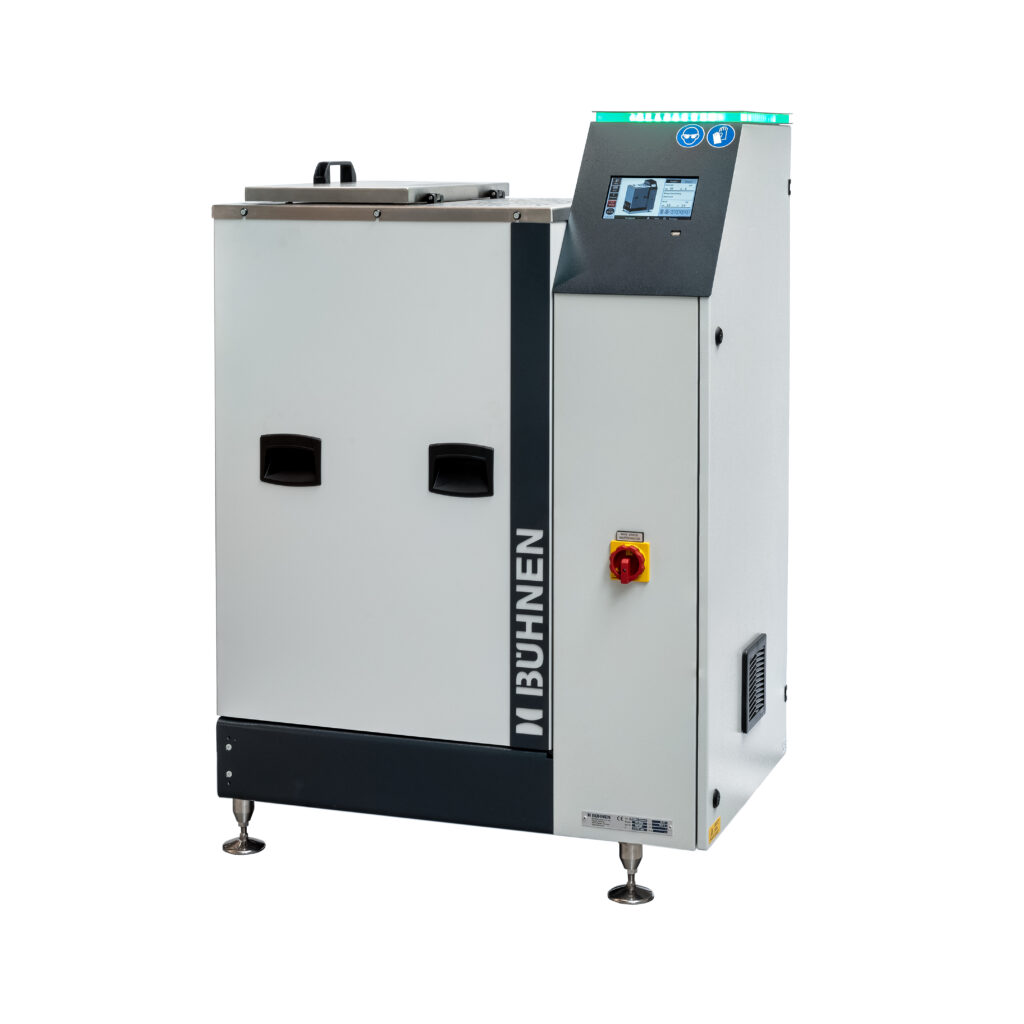 Customer orientation and feedback
The product developers have worked closely with customers and users of the proven HB 4000 to understand their needs and requirements. This enabled the developers to specifically adapt the HB 4000 connect to the market and ensure that it meets the needs of the customers. By taking customer feedback into account and continuously improving the product, the units were able to convince many users in a very short time.
The dosing meter function enables monitoring of the adhesive application (g/m, g/sec, g/m²).
The weekly timer increases the efficiency of working time.
The software offers user settings with rights management.
Individual adhesive settings can be stored.
and much more…
The successful market launch of the HB 4000 connect marks a significant milestone in application technology. Not only has it proven that innovation and customer proximity are crucial, but it has also raised the bar for future developments in the industry.