What is a capillary nozzle?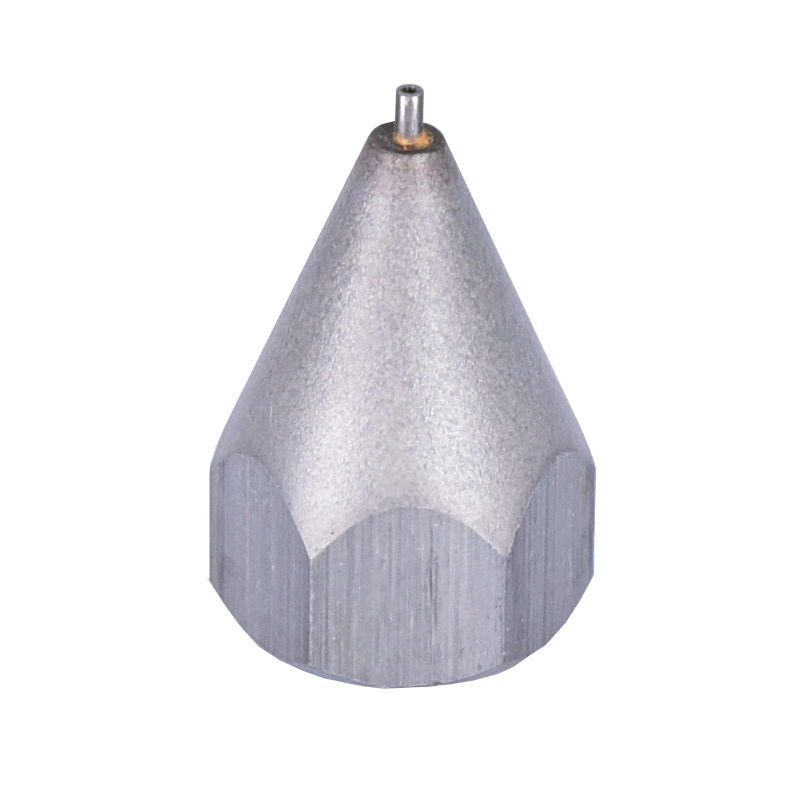 Capillaries are tiny tubes with an extremely small inner diameter that are inserted into the base body of bead nozzles. These nozzles are used for precise hotmelt adhesive application.
Precision: Capillary nozzles allow extremely precise dispensing of hot melt adhesives. This is crucial to ensure that the adhesive is applied exactly where it is needed, whether in the packaging industry, wood processing or automotive manufacturing.
Prevention of clogging: Thanks to their small diameter, capillary nozzles are less prone to clogging and ensure a smooth adhesive feed.
Capillary nozzles are small but crucial tools that help hot melt adhesives to be used efficiently and precisely.
The thinner the material, the better the thread break of the hotmelt.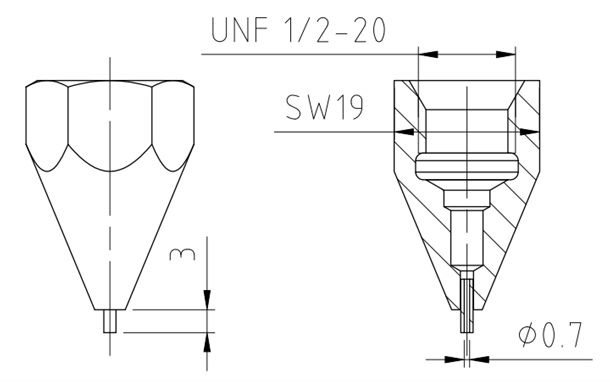 We will be happy to consult you on the possible applications of capillary nozzles.