avenia B3571 LT
Advantages and equipment features
Versatile hot-melt adhesive for industrial applications, particularly suited for bonds in the packaging industry, including deep-freeze packaging, as well as display production.
Low processing temperature 130 – 150 °C
For difficult surfaces
Low odour
Medium setting time with very good oxidation stability
Specifications
Adhesive basis
Polyolefin
Processing temperature
130 – 150 °C
Description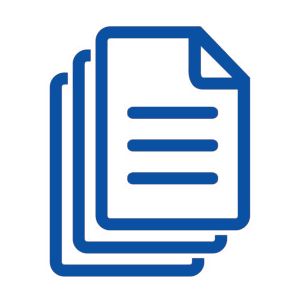 Request further information
Low-odour avenia hot-melt adhesive with short setting time and very good oxidation stability in the melt, as well as good flexibility at low temperatures.
avenia product alternative with low processing temperature. Low energy consumption leads to reduced CO2 emissions.
The avenia B43571 is suitable for painted and foiled surfaces, subject to individual testing.
The raw materials used comply with the FDA guideline 175.105 for the outer packaging of food.
Note: Slight colour variations can occur with adhesives, depending on the raw materials and processes used.
| | | | |
| --- | --- | --- | --- |
| Type | Basis | Delivery form | Suitable application techniques |
| B43571 | Polyolefin | Granulales | Pneumatic hand guns, melters |