avenia
avenia Hot Melt Adhesives
PO based hot melt adhesives made using Metallocen technology (BÜHNEN avenia) are thermally more stable than conventional EVA adhesives and therefore ensure safer processing. Even if the hot melt adhesive applicator is not used for a longer period of time, these adhesives boast a constant viscosity and unchanging processing properties thanks to their high degree of oxidation stability. The use of other high-quality raw materials also delivers considerable improvements for applications in the deep-freeze segment and even at higher heat stabilities.
Benefits of using BÜHNEN avenia products:
Very high colour and oxidation stability, no cracking: increase in machine efficiency by reducing down time and decreasing reject costs

High process stability due to constant viscosity stability results in consistent bonding quality.

Good cold flexibility

High heat resistance
User-friendly processing due to odour-free avenia product range

Reduction of adhesive costs due to lower adhesive consumption

Suitable for use in the food industry (FDA 175.105)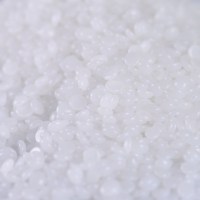 Versatile hot-melt adhesive for industrial applications in the packaging industry, for example cardboard boxes, folding cartons and deep-freezer packaging.
Low odour
Short setting time
Very good tear-off behaviour
Suitable for deep-freezer packaging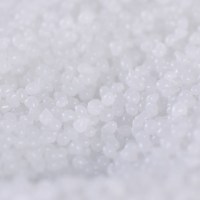 Our hot melt adhesive for absorption of high restoring forces – with a short pressure time.
Good flowability
Optimized handling with 15 kg sacks
Suitable for filling warm containers