PA Hot Melt Adhesives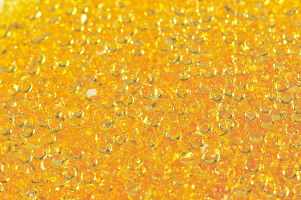 Made from renewable raw materials such as castor or rape seed oil, polyamide-based (PA) hot melt adhesives boast outstanding properties for bonds with higher requirements. In particular, they are characterised by very high heat stabilities and are just as reliable when used at low temperatures. Special PA hot melts are also capable of passing the temperature tests from -35°C to +135°C that are required in the automobile industry and are also resistant to many chemicals and softeners.
PA hot melt adhesives are normally used in areas with high bond requirements, including (among other applications) fixing technical components in the electrical and automobile industries, as well as coating insulating materials.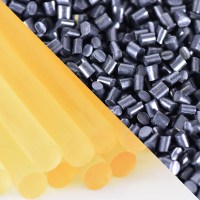 Low pressure injection moulding of electrical components and plug forms. Securing of electrical components on printed circuit boards, as well as enamelled wires on spools. Also available in black.
Sticks and granules in two colours
Good thermal stability and elasticity
Good adhesion on soft PVC
Excellent cold stability (down to -30 °C)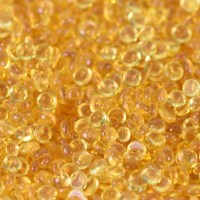 For use in the roof tile industry as spacer or scratch protection for clay roof tile surfaces that are glazed or varnished
Scratch protection
Short setting time
High blocking resistance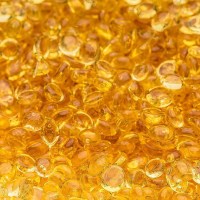 For use in the roof tile industry as spacer or scratch protection for concrete roof tiles with anti-soiling coating, glazing or varnish on the upper side of the tile.
Short open time
Very short setting time
High blocking resistance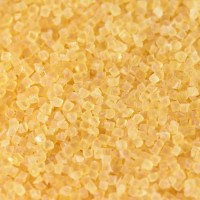 Very suitable for core bonding in the foundry industry and is also used in wood processing. It has a high initial strength.
For cores manufactured using the Cold-Box / Hot-Box process.
Especially for iron foundries
For core packages to be coated (aqueous)
Short open and setting times