Accessories for the HB 5000
For the HB 5010, we offer a wide range of accessories. From the spray air adaptor kit to the balancer – here you will find everything that makes the HB 5010 even better.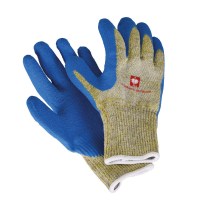 Safe handling of hot glue: particularly cut and puncture resistant
EN 388:2016, mechanical risks, 4X43E
EN 407:2004, thermal risks, X2XXX
DuPont™ Kevlar® fine knitted gloves
Medium latex coating on palm for a good grip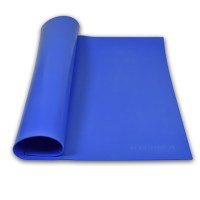 Mat made of durable and high-quality silicone. Due to the non-stick property of the silicone, the hot melt adhesive can be easily removed.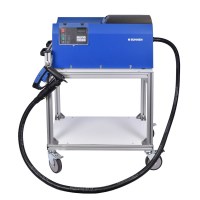 Made of aluminium profiles (ITEM)
Usable surface area 710 mm x 450 mm
Max. load: 100 kg
Dibond composite panels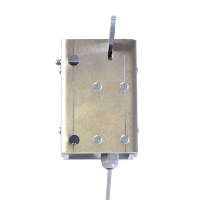 The holder is equipped with an encapsulated motor switch.
Interrupts the power supply to the pump motor
Protects the device technology
Including cable set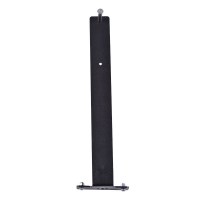 A holder as an optional accessory for our melters. Enables the practical hanging of the hand gun directly on the device.
Protects the device technology
Ensures a tidy workplace
Safety at the workplace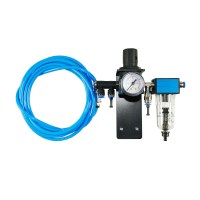 Replacement item for the standard spray air attachment kit on an HB 5010 Spray.
For handgun or spray application head
Setting a separate spray pressure
The spray air is heated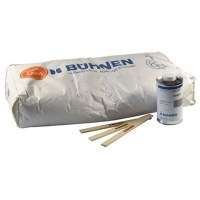 One sack (25kg) B41577.2 "cleaning adhesive"
One 0.7kg bottle F93492-01
3 cleaning spatulas
Rollable container for dry and clean storage for approx. 75 kg granulate
Easy mobile use
Avoidance of contamination
Protects your valuable melters