Compatible Hotmelt Pumps
In our one4all product division we offer you a wide ranging assortment of compatible piston pumps produced by us for hot melt adhesive applicators from the manufacturers Nordson and Robatech.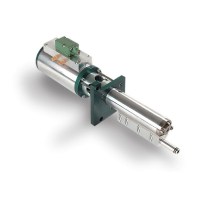 Double-acting piston pump for Nordson melters.
Compatible with Nordson series 2000 / 2300 / 3000
Gear ratio 14:1
Special seal for processing high-viscosity media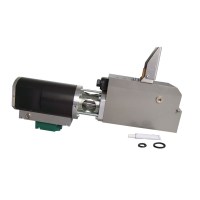 Doppeltwirkende Kolbenpumpe für die Nordson Schmelzgeräte.
kompatibel zu Nordson Serie ProBlue
Übersetzung 14:1
Spezialdichtung zur Verarbeitung hochviskoser Medien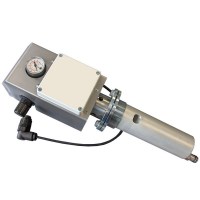 Double-acting piston pump for (KPC12) for Robatech melters.
Compatible with Robatech Concept A + B
Gear ratio 12:1
Maintenance-free piston-cylinder system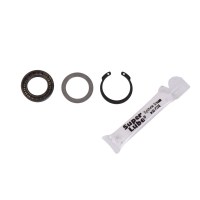 The pump piston seal service kit contains all the correct spare and wear parts required for maintenance.
Compatible with Nordson series 2300 / 3000
For piston pumps with pneumatic switching
Piston pumps with 14:1 gear ratio