Compatible Hotmelt Heated Hoses
Heatable hoses from BÜHNEN are made of the highest quality materials and thus set standards for a long service life and a high degree of operational reliability with precise temperature control. The heating of the hot melt adhesive in the hose ensures a constant temperature and precise processing.
The standard hose has an inner diameter of 8 mm. Other nominal widths are possible, for example 6 mm, 10 mm, 13 mm, 16 mm, 20 mm, 25 mm, 32 mm and 40 mm.
Heated Hose for ITW-Dynatec bulk tank systems

standard length: 1,2 / 1,5 / 1,8 / 2,4 / 3,0 / 4,5 / 6,0m
custom sizes available
Heated Hose for ITW-Dynatec bulk tank systems

standard length: 1,2 / 1,5 / 1,8 / 2,4 / 3,0 / 4,5 / 6,0m
custom sizes available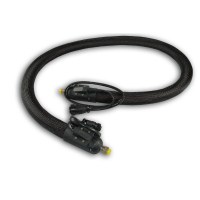 Compatible with BÜHNEN / Nordson and Robatech
Nominal diameter NW08
High-quality temperature sensors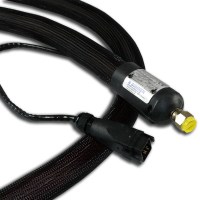 Heated Hose for Nordson bulk tank systems

standard length: 1,2 / 1,5 / 1,8 / 2,4 / 3,0 / 4,5 / 6,0m
custom sizes available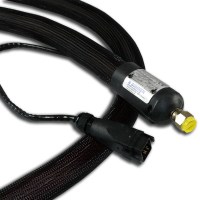 Heated Hose for Nordson bulk tank systems

standard length: 1,2 / 1,5 / 1,8 / 2,4 / 3,0 / 4,5 / 6,0m
custom sizes available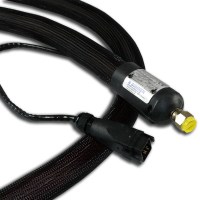 Heated Hose for Nordson bulk tank systems

standard length: 1,2 / 1,5 / 1,8 / 2,4 / 3,0 / 4,5 / 6,0m
custom sizes available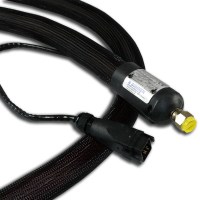 Heated Hose for Nordson bulk tank systems

standard length: 1,2 / 1,5 / 1,8 / 2,4 / 3,0 / 4,5 / 6,0m
custom sizes available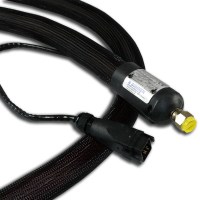 Heated Hose for Nordson bulk tank systems

standard length: 1,2 / 1,5 / 1,8 / 2,4 / 3,0 / 4,5 / 6,0m
custom sizes available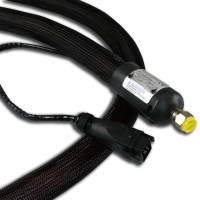 Heated Hose for Nordson bulk tank systems

standard length: 1,2 / 1,5 / 1,8 / 2,4 / 3,0 / 4,5 / 6,0m
custom sizes available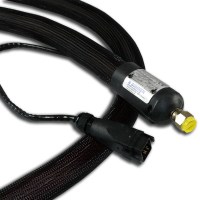 Heated Hose for Nordson bulk tank systems

standard length: 1,2 / 1,5 / 1,8 / 2,4 / 3,0 / 4,5 / 6,0m
custom sizes available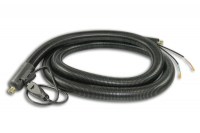 Heated Hose for Nordson bulk tank systems

standard length: 1,2 / 1,5 / 1,8 / 2,4 / 3,0 / 4,5 / 6,0m
custom sizes available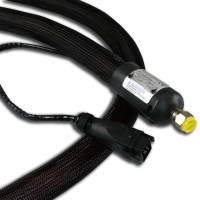 Heated Hose for Nordson bulk tank systems

standard length: 1,2 / 1,5 / 1,8 / 2,4 / 3,0 / 4,5 / 6,0m
custom sizes available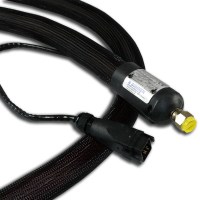 Heated Hose for Robatech bulk tank systems

standard length: 1,2 / 1,5 / 1,8 / 2,4 / 3,0 / 4,5 / 6,0m
custom sizes available