HB 6000 series
The new generation of the award-winning Micron series is based on years of experience and continuous development by our partner Meler Glueing Solutions. As a result of this partnership, BÜHNEN offers these tools as the HB 6000 series: a solution that is always focused on efficiency. Meeting the highest demands in efficiency, technology and design is at the heart of what we do.
The hot melt adhesive applicators with piston pumps in the HB 6000 Bulk tank system series are characterised by high output, simple handling and extensive standard equipment.
Thanks to various options they meet all requirements for integration in modern packaging plants. But they are also extremely well-suited to individual solutions. With tank sizes of 5/10/20/37 litres and up to 6 hose connections, the systems can be adapted to different requirements. Heatable hoses, application heads and handguns of other manufacturers can be connected to the applicators. Thanks to compact dimensions and excellent tank accessibility, HB 6000 can replace existing systems very easy.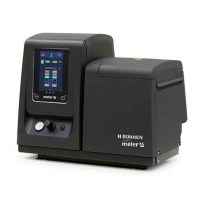 The latest generation of piston pump tank systems of the HB 6000 series now offers a touchscreen for faster operation. Suitable for EVA, PO and TK hot melt adhesives.
Equipped with:
7″ touchscreen for intuitive operation
New possibilities for integration into an existing peripheral
Highest compatibility with Nordson and Robatech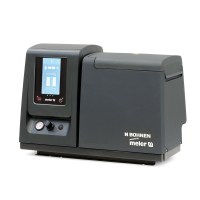 High melting capacity of 6 kg/h - 11 kg/h
Simple Installation and operation
An extensive range of series-related equipment
Compatible with Nordson
Compact dimensions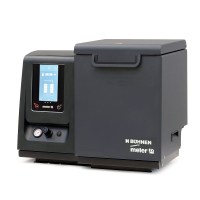 A choice of Ni120 or PT100 sensors
The delivery volume of the piston pump is individually adjustable
A choice of 2 different piston pump sizes
Low maintenance intervals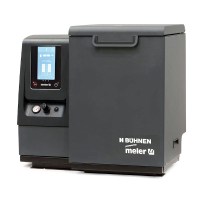 A choice of Ni120 or PT100 sensors
The delivery volume of the piston pump is individually adjustable
A choice of 2 different piston pump sizes
Low maintenance intervals