A1637 LT
Advantages and equipment features
Particularly suitable for packaging of heat-sensitive packaging goods (e.g. chocolate)
Low processing temperature of 120 - 150 °C
FDA guideline 175.105
Low odour
Specifications
Processing temperature
120 – 150 °C
Description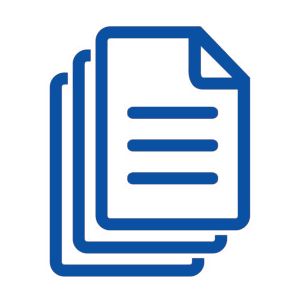 Request further information
This packaging hot melt is well suited for paper, cardboard and coated cardboard; coated surfaces must be checked individually.
The A41637 is particularly suited for bonds in the packaging industry, such as deep-freeze packaging, coated cardboard boxes and heat-sensitive materials (e.g. chocolate) for "low temperature" applications.
The EVA alternative with a low processing temperature. Lower energy consumption leads to reduced CO2 emissions.
Due to its low viscosity, it has a low thread tension and produces a clean tear-off at the nozzle.
The raw materials used comply with FDA guideline 175.105 for the outer packaging of food.
Note: Slight colour variations can occur with adhesives, depending on the raw materials and processes used.
| | | | |
| --- | --- | --- | --- |
| Type | Basis | Delivery form | Suitable application techniques |
| A41637 | EVA | Granules | Pneumatic hand guns, melters |