avenia B3771 nature
Advantages and equipment features
White bio-based hot-melt adhesive for industrial applications in the packaging industry, e.g. coated cardboard and fast carton erectors.
Proportion of biogenic carbon: 41%
High absorption of restoring forces
Good adhesive spectrum
Excellent oxidation stability
Specifications
Adhesive basis
Polyolefins
Processing temperature
140 - 170 °C
Description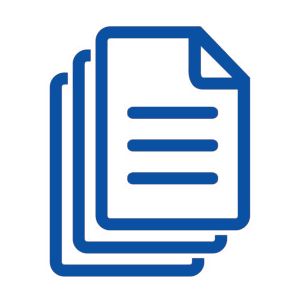 Download certificate
Low-odour bio-based avenia hot-melt adhesive with very good oxidation stability in the melt.
Particularly suitable for bonds in the packaging industry on high-speed machines where high restoring forces are safely absorbed.
This bio-hot melt is well suited for paper, cardboard and painted cardboard packaging; coated surfaces must be checked individually. The avenia B43771 nature has a biogenic proportion of 41%. The calculated ignition loss (organic proportion): 100 %.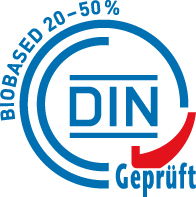 The raw materials used comply with the FDA guideline 175.105 for the outer packaging of food.
Note: Slight colour variations may occur in adhesives, depending on the raw materials and processes used.
| | | | |
| --- | --- | --- | --- |
| Type | Basis | Delivery form | Suitable application technology |
| B43771 | Polyolefins | Granulate | Pneumatic glue guns, melters |