Offer of the month

Here you will find the current offers of the month for our one4all assortment. Ask for the latest offers for the products below and save money.
Valid until Sept. 30th 2019.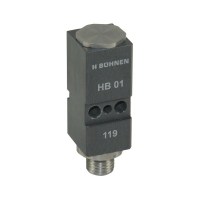 Luft öffnend / Luft schließend
passend für Bühnen-Auftragsköpfe der Serie HB 11
kompatibel zu Nordson H100 und ITW-Dynatec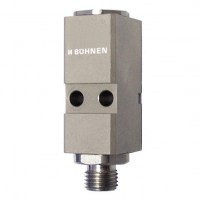 Air-open / air-closed,
with screw for standard nozzles,
nozzle sold separately,
compatible to Robatech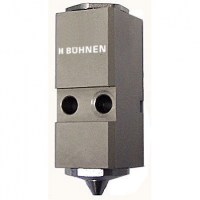 Air-open / air-closed, Module with integrated nozzle
orifice diameter 0,20mm
compatible to Nordson and ITW-Dynatec
Our hot melt adhesive for absorption of high restoring forces – with a short pressure time.
Good flowability
Optimized handling with 14 kg cartons
Suitable for filling warm containers