Offer of the month

Here you will find the current offers of the month for our one4all assortment. Ask for the latest offers for the products below and save money.
Valid until April 19th 2019.
Building width only 18 mm For demanding applications with confined space availability Suitable for very high cycling frequencies
With integrated filter (100mesh)
Incl. HB 1 module (with UNF 3/8" thread
for use with standard nozzles)
Incl. solenoid valve (incl. silencer, air nipple and power lead)
Nozzle separate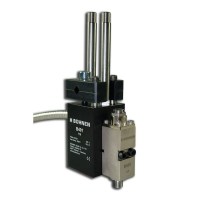 Building width 44 mm with integrated filter
incl. B400-LL module (NKT0107)
Solenoid valve and nozzle separate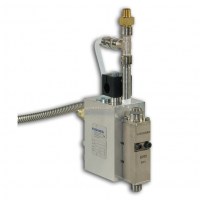 with integrated filter incl. B200 spray module (NKT0108)
incl. T-piece for spray air
Solenoid valve and jet separate
Our hot melt adhesive for absorption of high restoring forces – with a short pressure time.
Good flowability
Optimized handling with 14 kg cartons
Suitable for filling warm containers