EVA-Hotmelt A1189
Advantages and equipment features
The hot-melt adhesive has its applications in industry, floristry, household and hobby.
Standard floristic glue
Wide open-time window
Easy assembly bonding
Colour: white-transparent
Specifications
Delivery Forms
12mm sticks
Processing temperature
170 - 210 °C
Description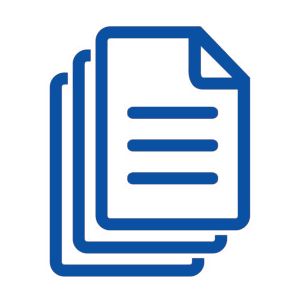 Request more information
Note: Adhesives are natural products and may vary slightly in colour.
The adhesive is white-transparent and has good adhesion to many materials, such as wood, wood-based materials, paper, cardboard, textiles, glass, ceramic and plastics such as melamine, PS, PVC, PMMA, PC and PU foam.
| | | | |
| --- | --- | --- | --- |
| Typ | Base | Delivery form | Application devices |
| A21189 | EVA | Sticks, Ø ca.12 mm | mechanical glue gun |