Our new websites are online
Our previous website was rather old and its user-friendliness was no longer up-to-date. We have therefore reworked our entire Internet presence. It now has a new and fresh design, it is structured in a clear way, it provides user-friendly operation, simplified contact options and a lot of new and optimised content in German, English, Dutch, Polish and Czech.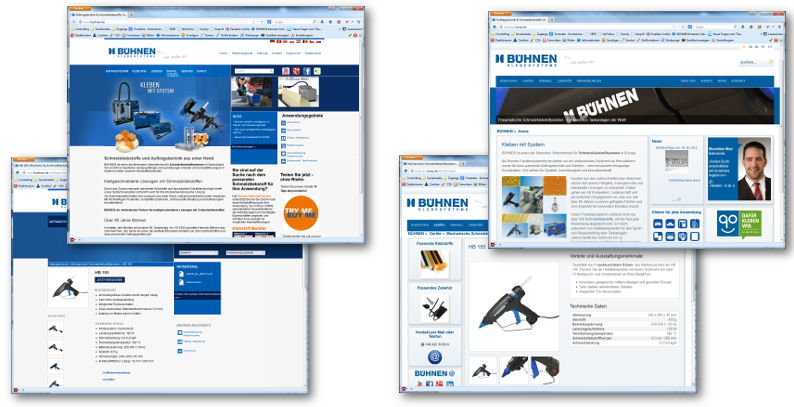 What's new?
The homepage has a new, fresh layout with a user-friendly menu navigation. Alternatively, there is an significantly improved search function available, taking you to your destination even faster. Navigation is generally better structured so that you can find the information you want even quicker. Do you have a question that our new glossary cannot answer? Simple contact options open up new ways for you to start a dialogue with us. We look forward to hearing from you!
Our products are shown in an easy-to-understand way, including all of the important technical data. Product and application videos are sometimes available, giving tips on maintenance, for example. What is more, you can find a range of suitable adhesives for any device. We also name suitable adhesives and the application technology that can be used with them for different areas of application.
Simplified adhesive search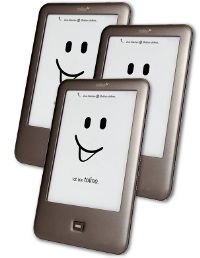 It is particularly easy to operate the significantly optimised adhesive adviser which you can use to filter out the right hotmelt adhesive for your bonding from our extensive range. You simply select the materials to be bonded together. If you wish, you can then make further specifications by setting additional parameters such as heat resistance or open time with regard to your requirements.
Take a look for yourself!
Once you have visited, send us your comments on our new websites. Do not hold back on criticism! But we are also happy to hear your praise. All entries will be entered into a prize draw for 3 ebook readers.
Chance of winning ending 15.3.2014. Decision is final.