80,000 Floristry Glue Guns Sold per Year!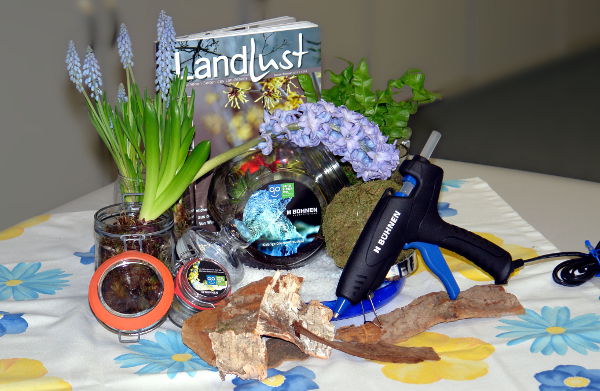 Technology for professionals, compactly and powerfully packed into our glue guns. You'll find a great application in the current issue of the magazine "Landlust" – Pflanzenschätze unter Glas (Plant Treasures under Glass). Bring nature into your office and your home.
We'd like to say THANK YOU!
80,000 hot melt guns were sold in the floristry sector in one year. The professional quality of our mechanical hot glue guns is convincing not just because of its well-conceived technology, but also because of its user-friendly price.
You'll find equipment and adhesives for floristry here.