Advantages of Using PUR
In work with hot melt adhesives, reactive hot melt adhesives are gaining ever more importance. In the last decade, the outstanding qualities of reactive polyurethane hot melt adhesive, or PUR for short, have especially distinguished themselves, making high strength bonding possible. The unusually high adhesion properties of polyurethane combined with its other characteristics make it possible to bond hitherto "unstickable" products.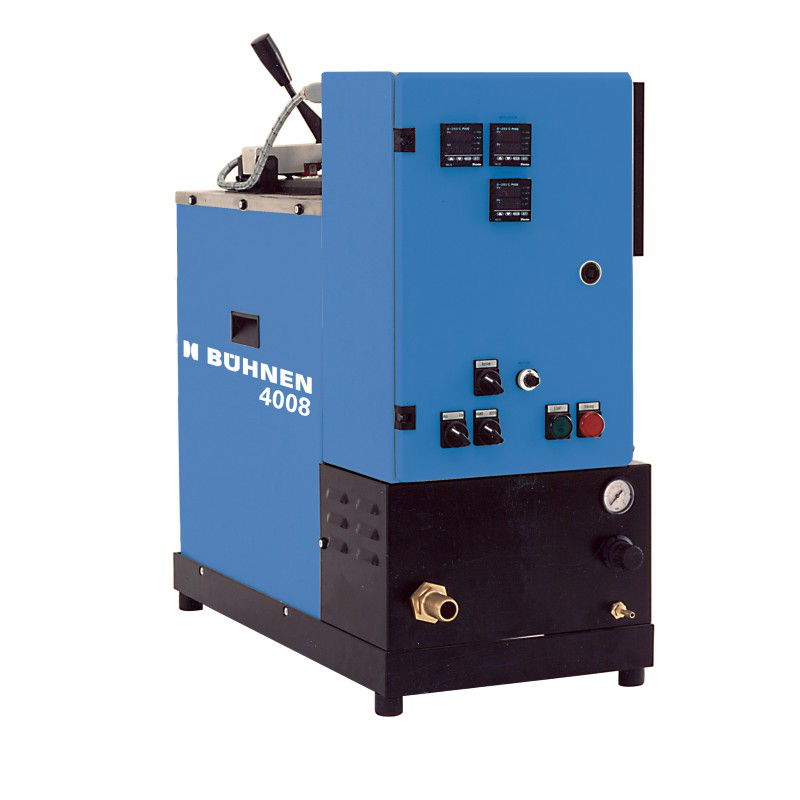 You'll find more in-depth information on reactive hot melt adhesives in our glossary on our homepage.
Advantages for you when using PUR (reactive polyurethane) hot melt adhesives:
outstanding adhesion to a wide range of materials
very good low and high temperature performance
permanent elasticity and flexibility
for especially high strength / construction bonding
resistant to many chemicals and solvents
waterproof
Reactive PUR hot melt adhesives in our range are include 0931.1; 1075.1; 1387; 1528.1, 2241, 2456, 2767.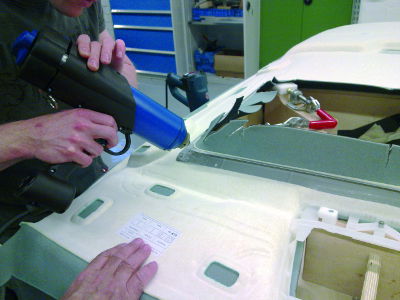 Principal areas of application of these hot melt adhesives can be seen for example in the building, automobile and electrical industries.

Advantages for you when using POR (reactive polyolefin) hot melt adhesives:
good adhesion performance to a wide range of materials, especially to untreated PP
high resistance to thermal distortion and good resistance to the cold
Isocyanate-free (no labelling obligation)
flexible glue joint
Purity of variety in PP bonding for subsequent recycling
Low density, meaning reduction of hot melt adhesive consumption
The reactive POR hot melt adhesives in our range are 1452.1 and 1539.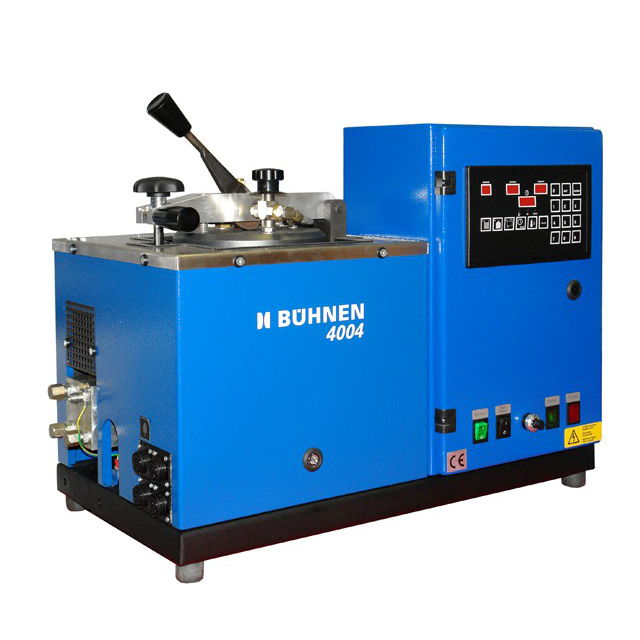 Reactive POR hot melt adhesives are mainly used in the automobile industry.
As a leading supplier of applicators for working with PUR/POR and reactive hot melt adhesives, we have suitable applicators for every field of application. The spectrum of containers on offer ranges from 310 cartridges for the HB 700 K / KD for hand application to the 200 kg drum for the HB 4000 drum melter series.

The tank installations, bag melters and drum melters are used in the following fields: automotive, building industry, electronics industry, furniture industry and mattress manufacturing.
If you have any questions on application, our product managers Jens Dornis and Christoph Zunder will be happy to help.