Energy savings through better insulation connected with bead increased safety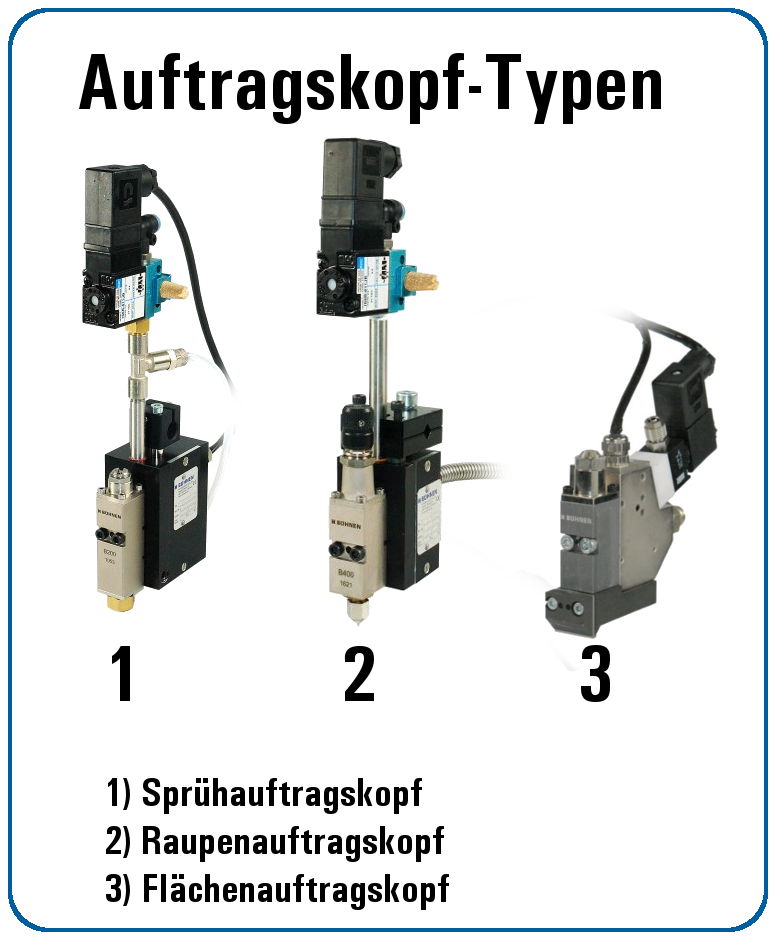 We have been supplying all our Type HB 20 applicator heads for bead application with additional insulation since 2015. Applicator heads are used for automatic processes. If you want to reduce piece costs at large item quantities, if precision during manual application using a manual gun is not sufficient, if space availability does not allow manual application, or if the adhesive application has to be monitored, applicator heads of various types can be used.
The main body of an applicator head is made of metal, which has good thermal conductivity. However, without insulation the applicator head also gives off heat into the environment. This means that heating up the applicator head at the beginning of work takes longer, and more energy is required to retain the set temperature during work.

The use of insulation around the main body considerably increases the applicator head heat-up behaviour. Firstly, it is ready for operation more quickly. Apart from this, the heat is better-retained over the duration of operation by the insulation, which means that power costs are reduced.
• Improved heat-up behaviour
Energy savings
Increased safety
Protection against outside influences
Protection of applicator head against soiling
Simple and can be retrofitted in the works
The insulation can be ordered separately as a spare part which means that you can retrofit older application heads yourself without huge costs. Our insulation also fits many Nordson or Robatech heads - please ask us, we would be glad to advise.
PS: Our hotmelt adhesive tank units are of course also insulated.