HB 6000 – The next Generation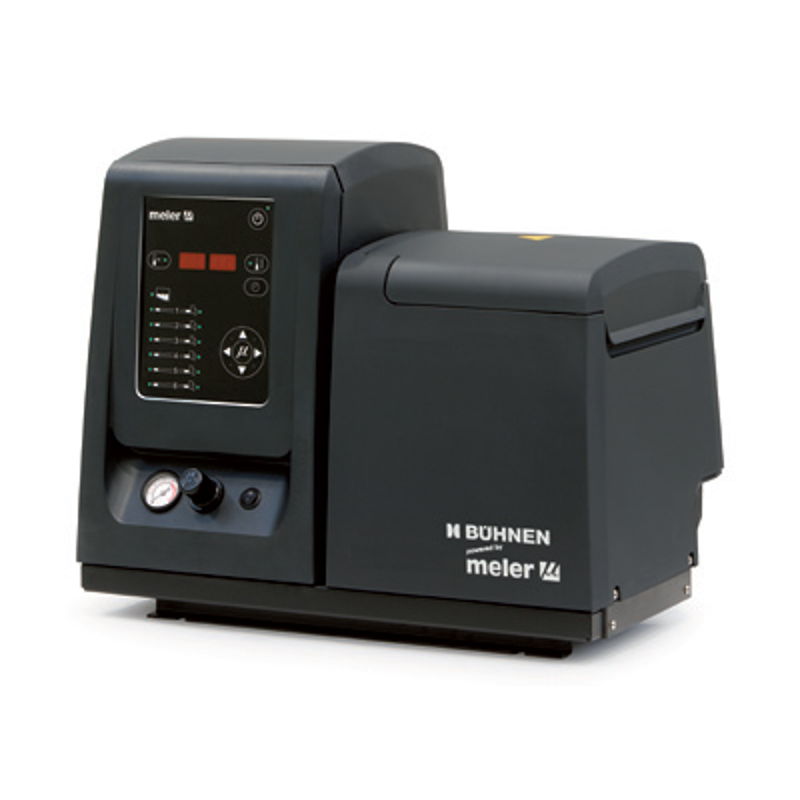 The new award-winning generation is based upon our years of experience and the continuous optimisation by our partner Meler. The focus is on meeting the highest standards of economic management, technology and design.
The tank system from the HB 6000-Series with piston pump is characterised by high productivity, easy handling and comprehensive features as standard. The selected tank sizes range from 5, 10, 20 or 35 litres depending on the intended purpose. There are up to 6 hose connections possible depending on the device type and also hoses from other suppliers (like Ni 120 or PT100 Fühler) can easily be attached.


Send me a quotation!

The use of five radiators ensures a steady temperature distribution of the glue inside the tank and decreases the maintenance of the device because of its optimised melting behaviour. In addition to this, the flow velocity of the glue is increased by the steepness of the tank bottom.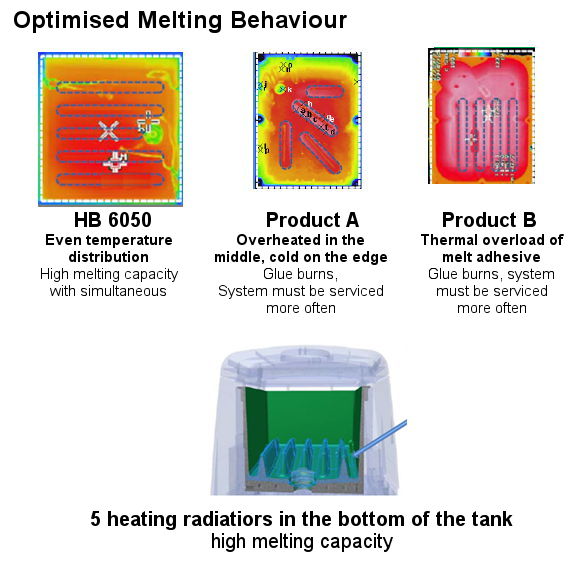 The all-round isolation of all heating elements ensures sustainable handling of resources. This increases the user-friendliness as the complete isolation of all elements reduces the heat transfer to the outer housing ("Cool-touch casing"). We have also included a silicone seal in the insulated lid to prevent melted glue entering into the device and causing any contamination.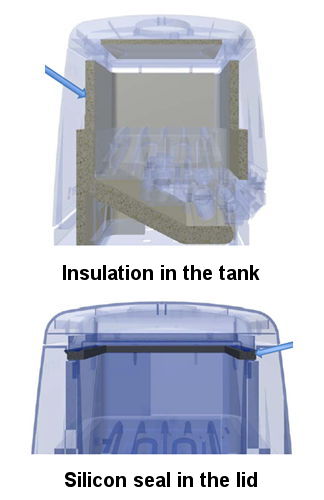 A new designed tray and rail system has improves the maintainability considerably. Because of the possibility to slide the control cabinet aside, there is space to access the pneumatic unit within seconds. There is no need to demount the housing anymore. Additionally, the front door can be opened wide enough to ensure comfortable access to the control cabinet.
Our combined range of products of glues and application technology offers operator solutions from under one roof.
5 Radiators in the tank
All-round insulation ("Cool-touch casing")
Silicone seal in lid
Comfortable access to the pneumatic unit and control cabinet
Sloping tank bottom