Skillfully placed in the spotlight - as good as sold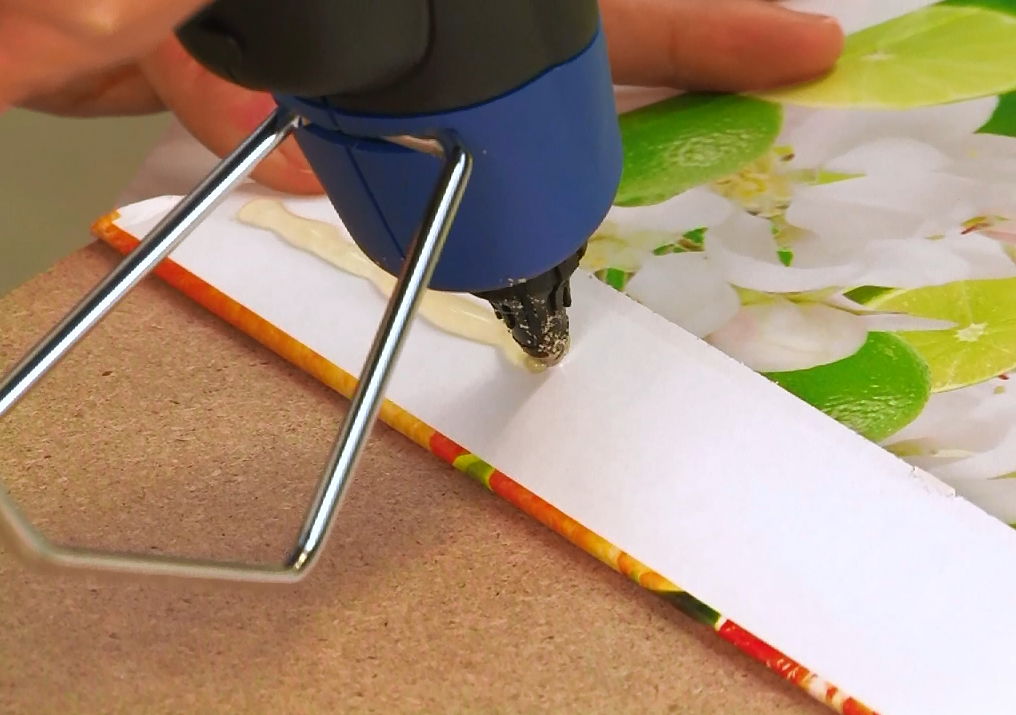 In summer, they remind us to pack our sun cream. In autumn, they present us with the newest decoration ideas. In winter, they tempt us with chocolate delights. Who? The names of the silent but extremely successful "salesmen" are:
shelving displays, folding displays, promotion boxes
or just
dispensers.
A brief video in the main text shows which role hot melt adhesives play in the manufacturing of the often striking displays.
We all know them from the supermarket checkout areas - short-term displays which are used for anything from a few weeks up to a couple of months. The exhibitors for seasonal articles, special offers and new products are tempting and do their presentation in striking colours and shapes. These displays are often made out of cardboard, whereby differentiation is made between solid and corrugated cardboard.
The cardboard is often provided with a
PE or PP coating
. The lacquered coatings present the marketing message in high gloss. The things which make effective presentations in supermarkets often result in special challenges to the glue.
The lacquered surfaces are low-energy - comparable with a Teflon coated pan. Nothing sticks to it! The hot melt adhesive used must therefore have an excellent adhesion profile. This means that the coated surfaces can also be glued and therefore save costs for cutting out uncoated areas.
In order to reduce transport and storage areas, the displays are mostly set up at their final location. The displays are relatively stiff and are folded during setting up. High resilience forces affect the folded areas, and the glue has to absorb these in order to prevent bonding failure afterwards.
If the hot melt is applied using a manual device such as an HB 220 or and HB 910, the adhesive
open time
must match the length of the adhesion. In this case, special exhibition displays with so-called contour pressing are glued using manual application.
The hot melt adhesive therefore has to provide good adhesion even after the application of all glue dots, areas or lines.
Our brief video shows you how display adhesion can take place.